ABOUT
SHIRLEY THREATT is the Operator of "RIAH'S HAIR KARE" @ SALON LOFTS" rendering services to you as an ASSET for your
"BEAUTY"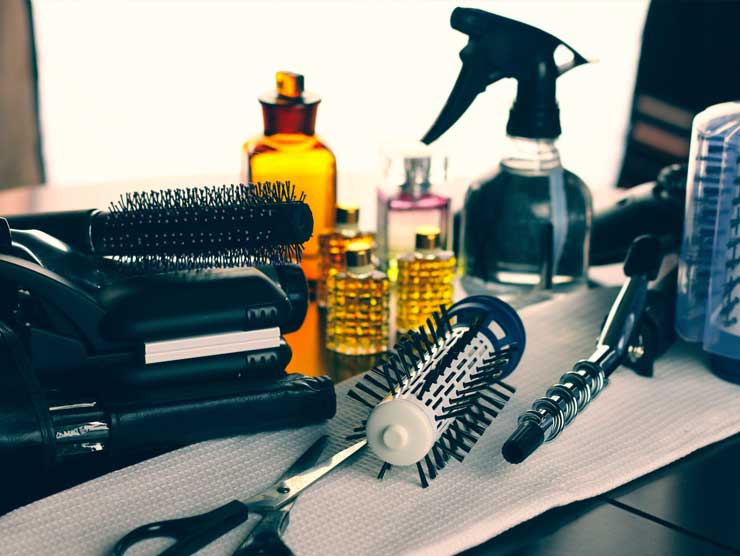 MISSION ONE
Restore, Imbalance, Adversities with Hair problems, Surrender your trust in me.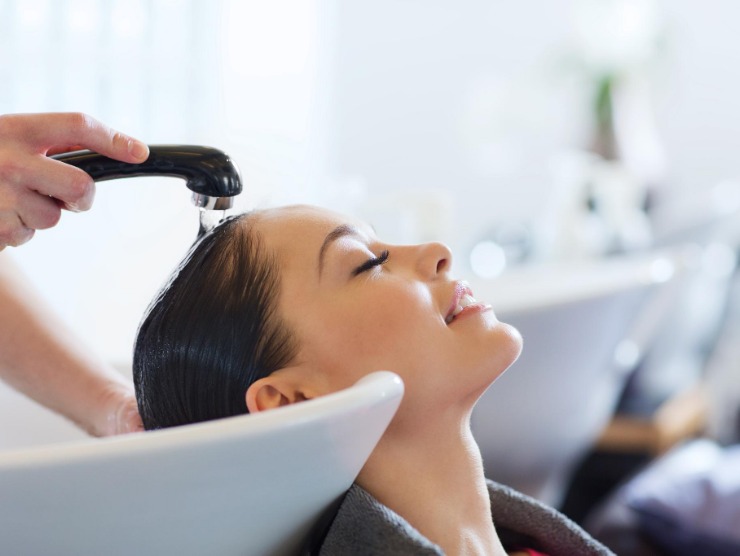 MISSION TWO
Is to render Humbleness, undivided Attention, Inclined to Reaching the best solution for you.
MISSION THREE
Let me be the Keeper of your hair. I am Ambitious with the interest to be Reliable and always Eager to move forward towards our success for the best, in your hair care.
Weave/Color/Hi-Lites/cut
Relaxer/Hi-lites/Cut
Clipper/Shear/Razor Cut/Color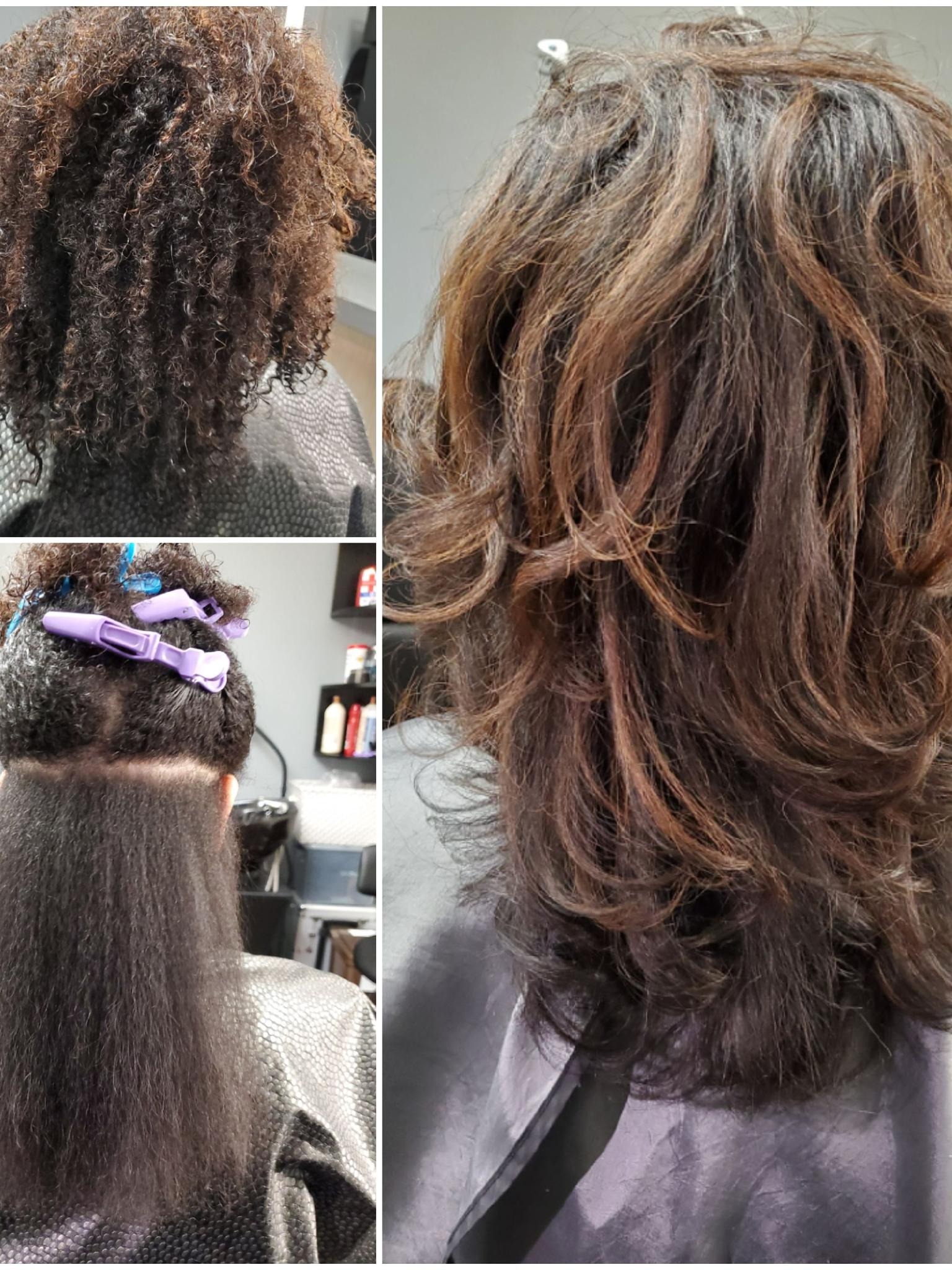 Shampoo Style and Conditioning Treatments : $45 & up
Hair Cutting : Shear, Razor, Thinning, and Clipper $25 & up
Hair cut or Trim with

chemical services

$20 & up
Special Occasion Styles

Styling & Up-do's $55 & Up
Color + Hi-lites

$ 175& up
Avlon Texture Release system: $160 & UP (Non-Chem. Temp. Straightening)
HAIR EXTENSIONS
Weave

(sew-in) Full or Partial, with or without Closure $175 & up
● Braidless sew-in (Micro link method)
Other Types of Hair Extensions :

Fusion, Micro links
Free Consultation before appt.
FACIAL SERVICES
Waxing

:

Eyebrow, Lip, Chin, Neck $20 & up
Tinting :

Eyebrow $30 & up
Eyelashes :

Strips, Clusters $35 & up
Eyelash Extensions :

Full Set $180 & Up, Fill $55 & up (1wk. Fill)
* & UP'S are or will be due to custom styling or cuts, extra product use, due to the length and thickness of hair and *damaged hair conditions, which may require special treatments during services. Any extras on any services. Prices listed are starting prices.
CONTACT US
HI, Thanks in advance for your interest in my services. Shirley Threatt (DBA) RIAH'S HAIR KARE @Salon Lofts Welcomes You!